Home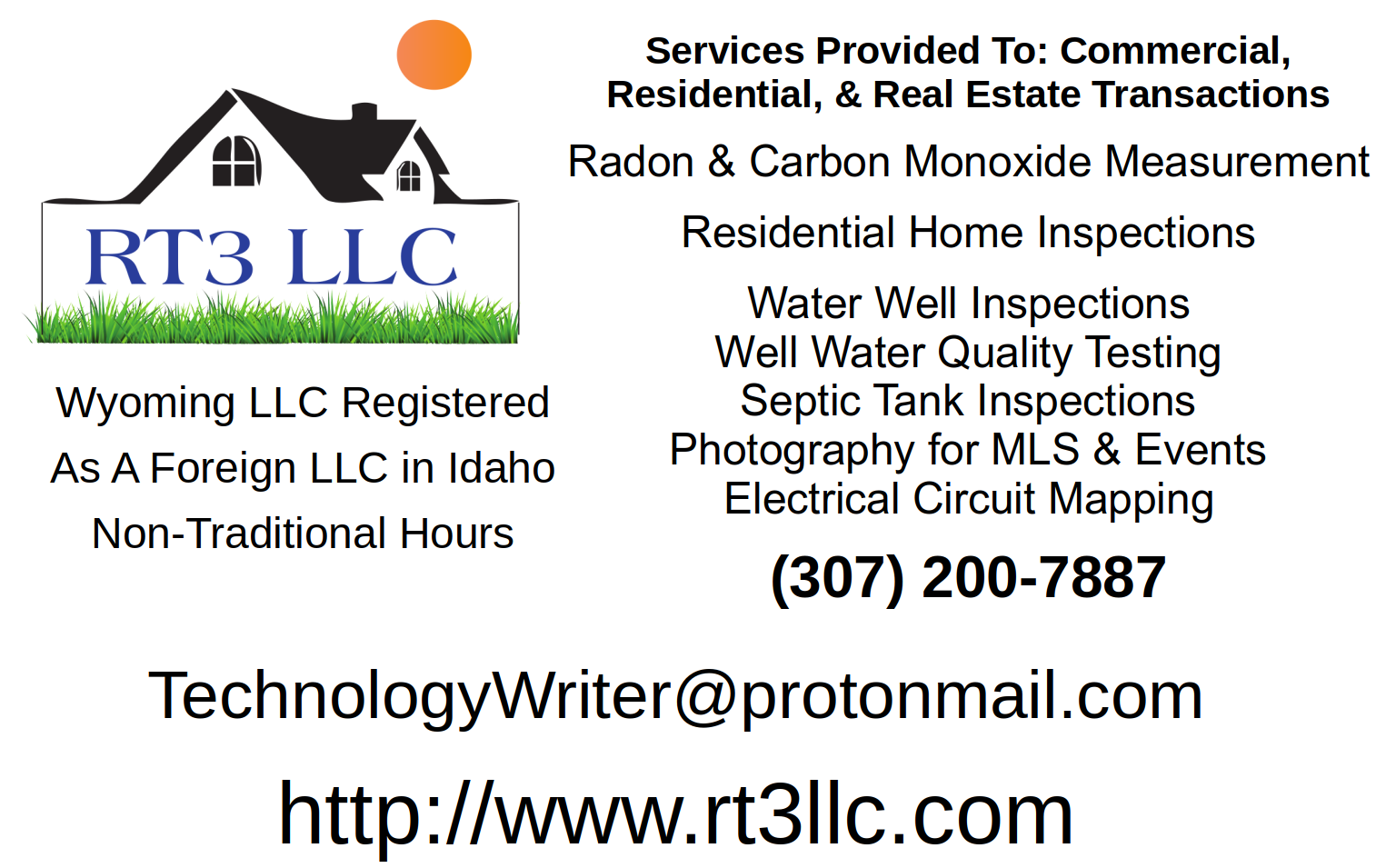 7 x 365 Services:

* Real Estate Transactions
* Property Owners & Managers
* Private Residential

* General Business
* Corporate Offices

* Hotels

** Non Traditional Hours (Excluding Seasonal Limitations)
I can be scheduled for up to one week at a time.

To Schedule An Inspection - Click on *Schedule Inspection*, or call (307) 200-7887
I do my best to reply promptly. I don't have data turned on constantly, as a courtesy to the phone company.
Information to add to the "Property Information" on the *Schedule Inspection* Form
Is wired or wireless networking available at the location?
Is a 4WD vehicle required to get to the site?
If cellular phone service is weak, indicate it in the request. I have a cell booster.

* Single or Multiple Inspections can be scheduled by the week.
Discounts for 5 or more inspections in a week - billed to one customer.
* Wyoming LLC, Registered as a Foreign LLC in Idaho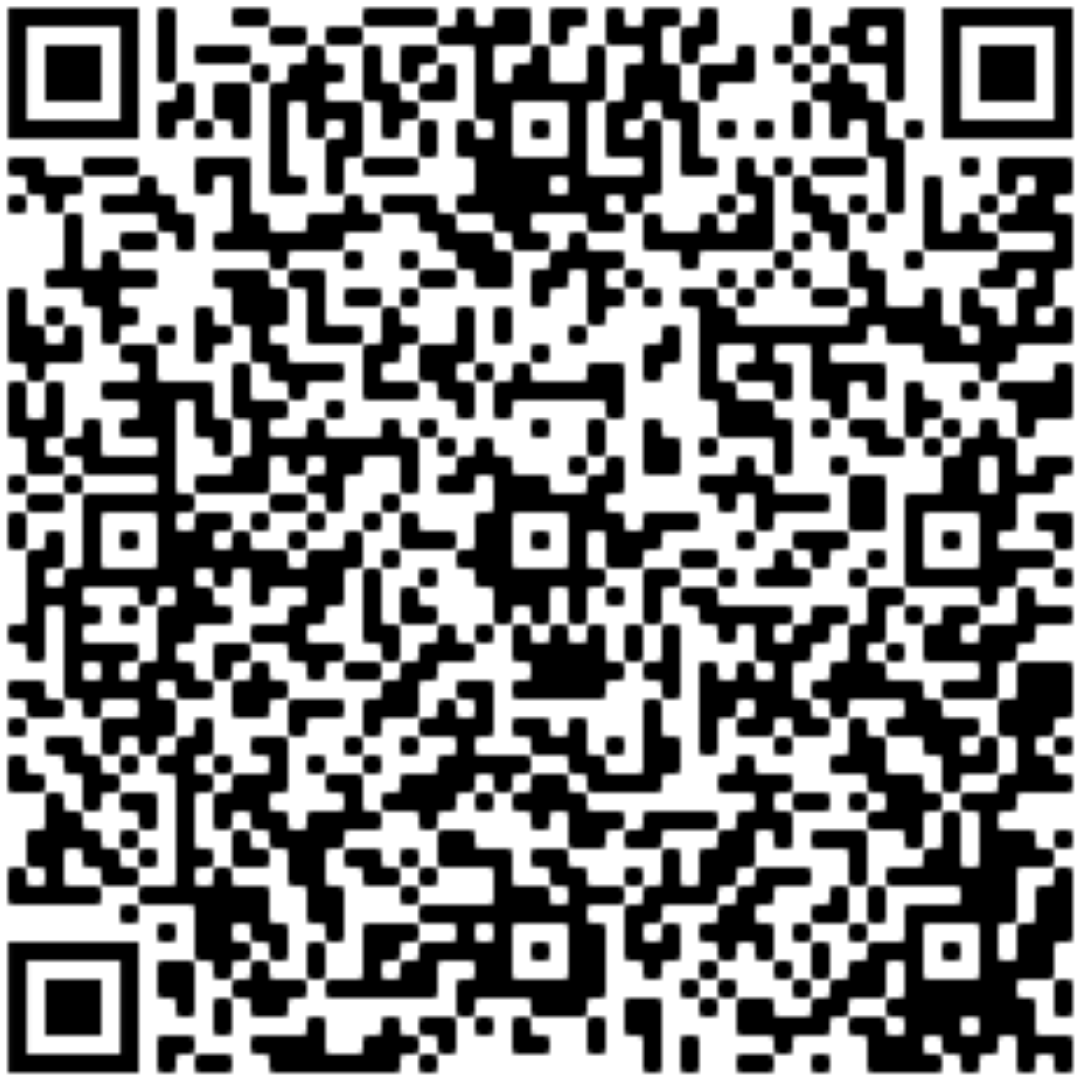 In Development - Last Update 6/12/22 - Please Check Back Often
Search
Common Searches: